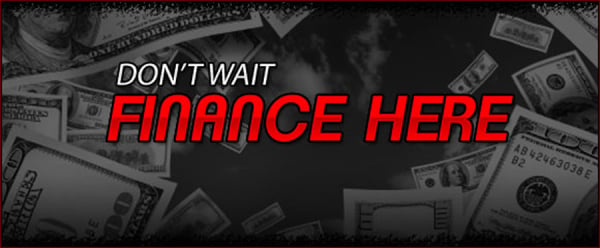 Key Performance Measurements

1.  WE OFFER LOW DOWN PAYMENTS.
2.  WE ARE GOING TO BE HERE AFTER THE SALE.
3.  WE SELL GOOD DEPENDABLE CHEAP VEHICLES.
4.  WE HAVE BUY HERE PAY HERE on ALL VEHICLES.
5.  WE HAVE A TOWING BUSINESS THAT WILL BE THERE.

6.  WE WILL TRADE FOR ANYTHING OF VALUE.
Adams Auto Sales will sell vehicles that fit the Budget!! 

Cars Trucks  at great prices $$$$

​

  We will Deal with you!!!


Down Payments Starting at $ 500.00
Monthly Payments Starting at $ 200.00
We  Buy  Sell  Trade   /   Buy Here Pay Here!

Pay Off 1 Year!!!